Last chance to register for AI LIVE: Americas Jan 29-31
Start the year off with key lessons learned from top global enterprise practitioners
---
---
---
Register now to join us for AI LIVE: Americas.
Global corporate AI & Intelligent Automation practitioners lend their insight to ensure that you deliver on your AIIA promise for the rest of 2019.
Here are a few session highlights:
Your Current & Future Market: Discovering Your AI Enabled Enterprise
Justin Reilly
Former Head of CX Innovation, Verizon
Justin Reilly
Former Head of CX Innovation, Verizon
Businesses struggle with the relationship with where they should play next vs. where they are now- vertical vs. horizontal. Scaled businesses diversify and enterprises often struggle when comparing themselves to disruptors.
Justin Reilly shares his thoughts on how you can deliver on who you are now while designing who you will be henceforth.
Dx Goals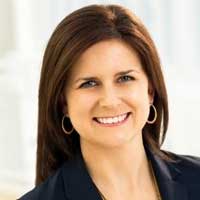 Cindy Gallagher
CEO, Liberty Source
For some reason, proper goal setting falls apart around AI & Intelligent Automation. Leaders rush to execute without fully realizing the true strenghts and weaknesses of their respective enterprises. Cindy Gallagher suggestes pausing and taking just a few minutes and setting proper goals before you resume your marathon sprint.
Machines Are Friends Not Foes: Using Cognitive Computing to Enhance Cyber Security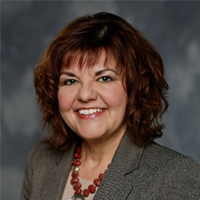 Lisa Tuttle
CISO, SPX Corporation
Popular movies, books and television shows typically position advanced technology as a threat to humanity and all we hold dear. Yet Cognitive Computing technologies such as Artificial Intelligence (AI) and Machine Learning (ML) are helping CIOs and CISOs make better decisions faster. We will discuss how Cognitive Computing can help us navigate the acceleration of activity and decisions that we are experiencing on our Digital Transformation journeys.